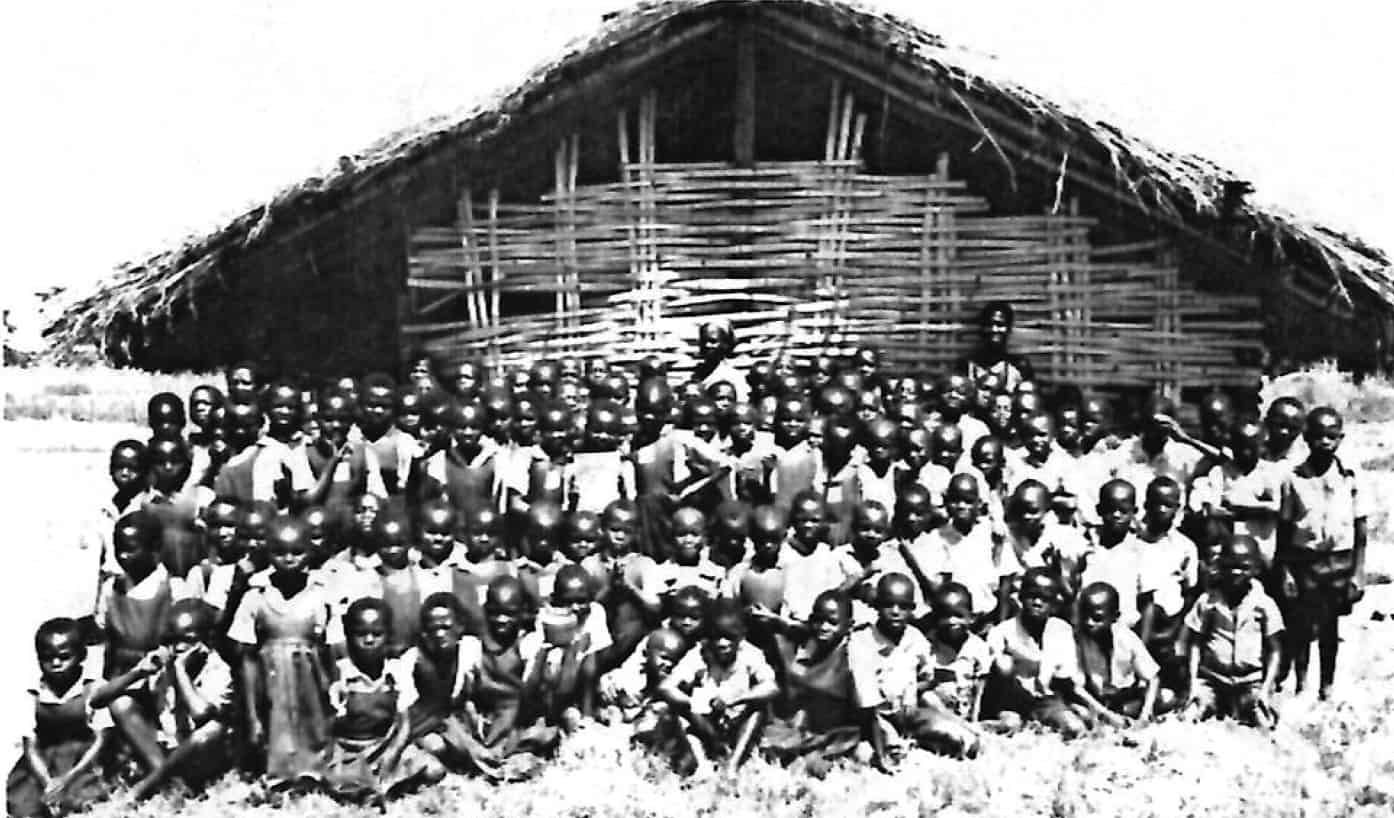 From humble beginnings when Abitimo Rebecca Odongkara began working with orphans, through the decades of massive influx of refugees into Gulu, and then the challenges of post-war reconciliation, UNIFAT Primary School has managed to remain one of the finest primary schools in northern Uganda. Students' success in achieving high scores on national Primary Leaving Exams (PLE) high-school entrance exams is high, but better known throughout the community is the attention paid to character development and combining contemporary skills with traditional values.
The story of UNIFAT is to a large extent the story of Abitimo's life. The sections below include a brief biography, then in her own words an account of UNIFAT's early years. This and the accompanying videos were produced in 2006-08, immediately after the cessation of the armed conflicts that ravaged northern Uganda.
A series of essays written by Pamela Haines during her first visit to Uganda in 2006 offer engaging perspectives on the society and culture of the time.
Links open two short films. UNIFAT 2006 shows the effects of recent conflicts upon rural communities. UNIFAT 2008 shows the highlights of the school.