Welcome to Friends of UNIFAT (FOU).
The Upper Nile Institute for Appropriate Technology or UNIFAT Primary School was founded in Gulu, Uganda to provide sanctuary, educational opportunities, and a loving environment to orphans and refugee families fleeing from atrocities that ravaged rural communities in Northern Uganda from the mid-1980's through 2006.
In 1985 Abitimo Rebecca Odongkara  returned from exile, and together with friends began providing lessons for these orphans. As the number of refugees increased and enrollment swelled to 1500 students, the city of Gulu donated land for a campus.
Today, Abitimo's legacy of learning through love and understanding and her desire to not only educate children but to instill in them the values of love and peace are the defining principles of the school. By keeping tuition low it maintains a commitment to serving all members of the community while maintaining high academic standards, and continues to be recognized as among the best elementary schools in Uganda.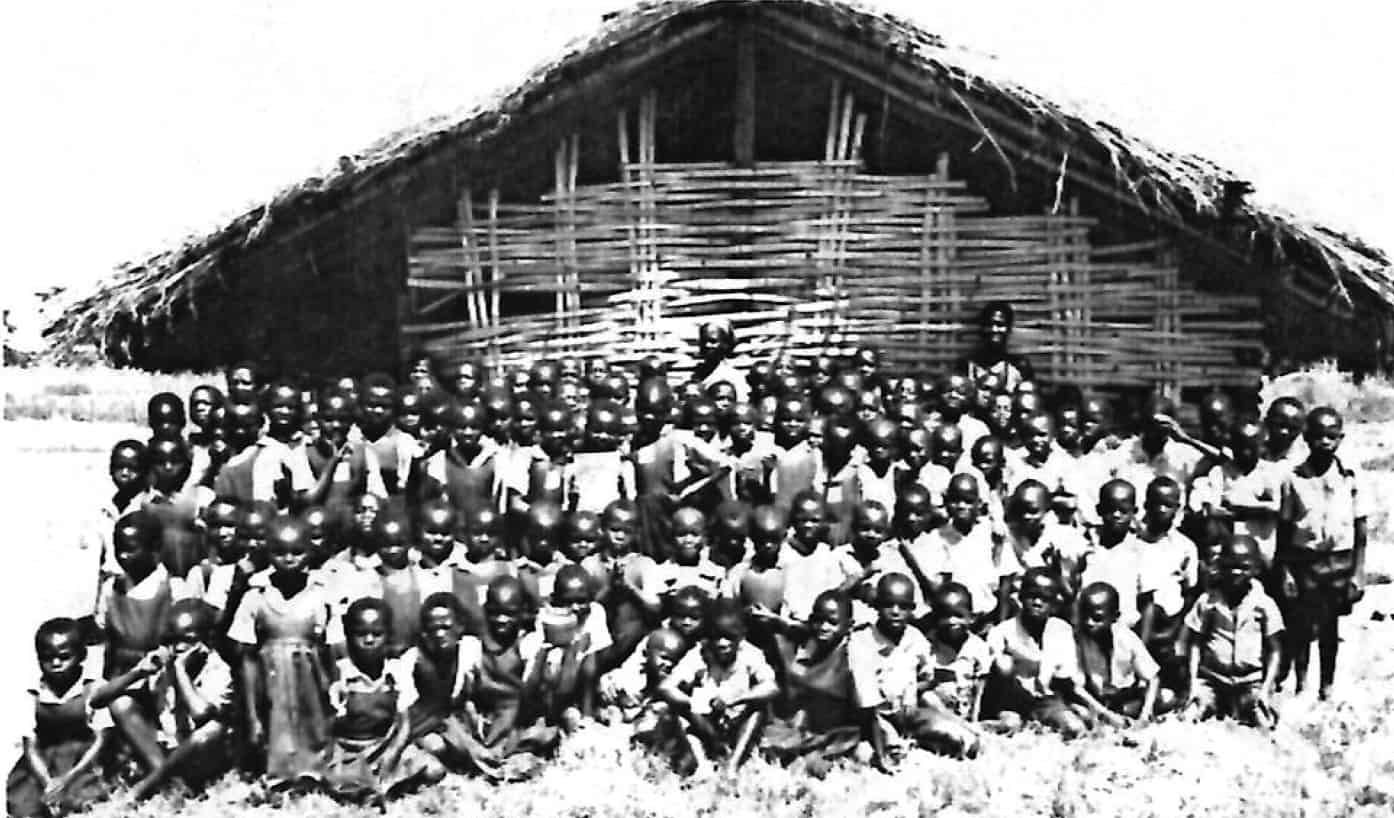 2nd grade class and classroom at UNIFAT, 1994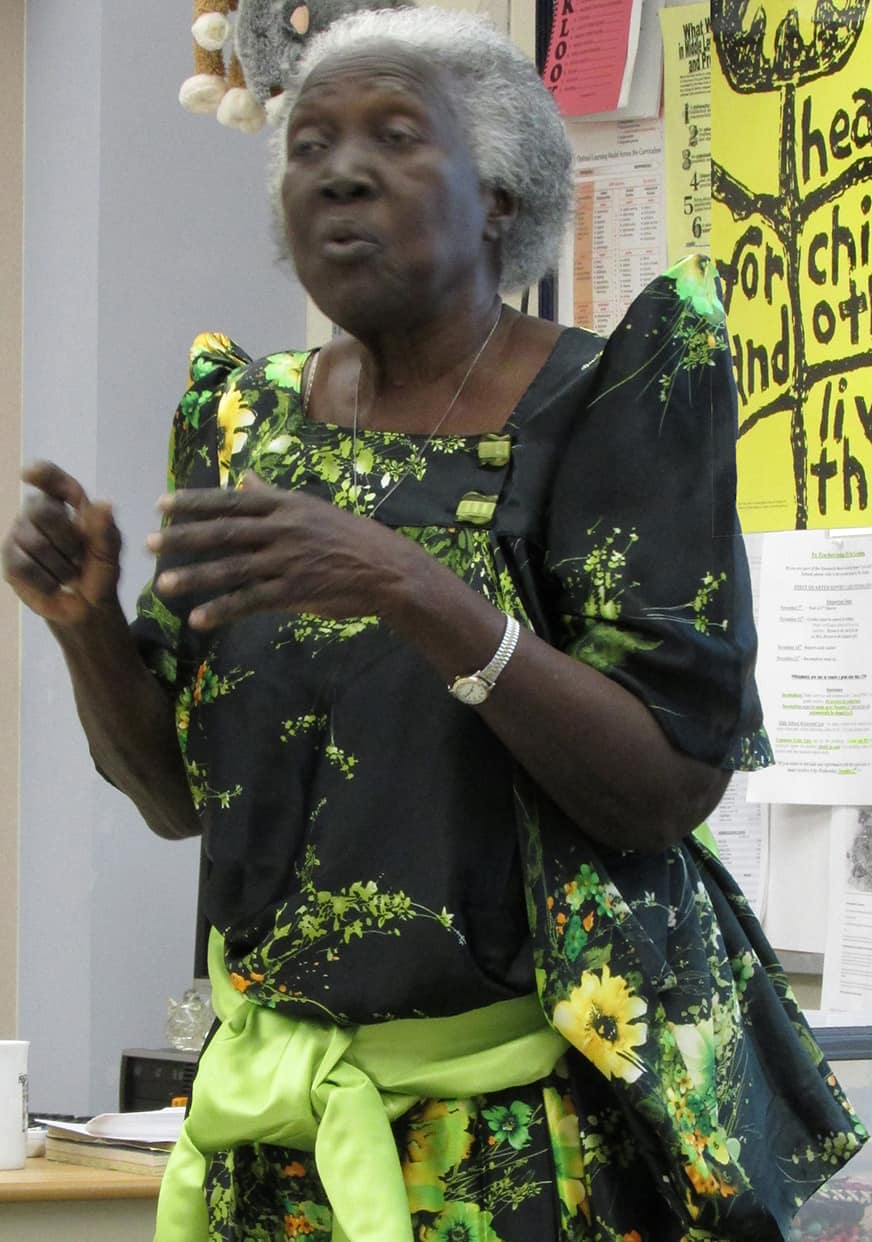 Abitimo Rebecca Odongkara
Current entrance to the UNIFAT campus
Teaching Life Skills for Global Citizenship.
read more
Friends of UNIFAT is a 501(c)3 non-profit organization founded in 2005 in Philadelphia, PA by the friends and family Abitimo Rebecca Odongkara, the founder of the UNIFAT Primary School. We support the educational and peace-building programs of UNIFAT through fund-raising activities, governance, and on-site workshops, and are partners with the school's management and teaching staff in helping them meet the challenges of incorporating 21st century learning skills into their curriculum while honoring traditional regional cultures and Abitimo's legacy.